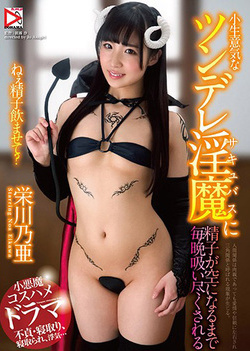 Erika Tsundere Obsidian Sucks Every Night Until Sperm Becomes Sky Eikawa Ooa
58 minutes
Insatiable Eikawa Noa in a sexy costume is featured in a cosplay event. Check her out as eh gags on a meaty pole for an enthusiastic blowjob before blowing the dude away with a cute handwork. The lad can not bear the heat making him erupt with a cum in mouth for her.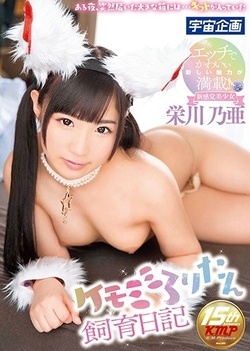 Breeding Diary Sakaegawa Noa
20 minutes
Sensational Japanese beauty Eikawa Noa loves it when she gets to show her expertise in the handling of hard meaty cocks. The nice teen enjoys the groans of pleasure a stud makes as she passionately and gently stokes his cock before a wild sensual cock sucking session.