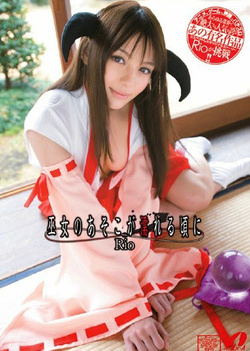 Rio - By The Time of Shaman
1 hours 40 minutes
Super sexy hottie Rio probably deserves a medal for her exemplary s in pleasing a stiff shlong hardcore. She plays with it in her hands making the dude experience an awesome hand job. The pleasure is so intense that the dude groans in pleasure.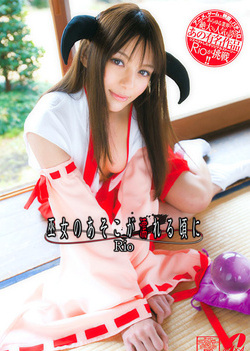 A Shrine Maiden Getting Wet
1 hours 28 minutes
Rio is a hot Japanese teen with a beautiful face and hot in cosplay. She has nice small hands that are good for giving him a handjob. she is good at hot blowjobs and getting cum on her face. Rio is sexy and enjoys the time she spends with her sexy worshipper!